We're excited to announce that construction has begun on our EdgeWest site, with the civil work of topsoil removal on 7thMay commemorating the start of work on this modern development.
Upon completion, EdgeWest will offer 42 two or three-bedroom affordable and beautifully presented family homes to residents.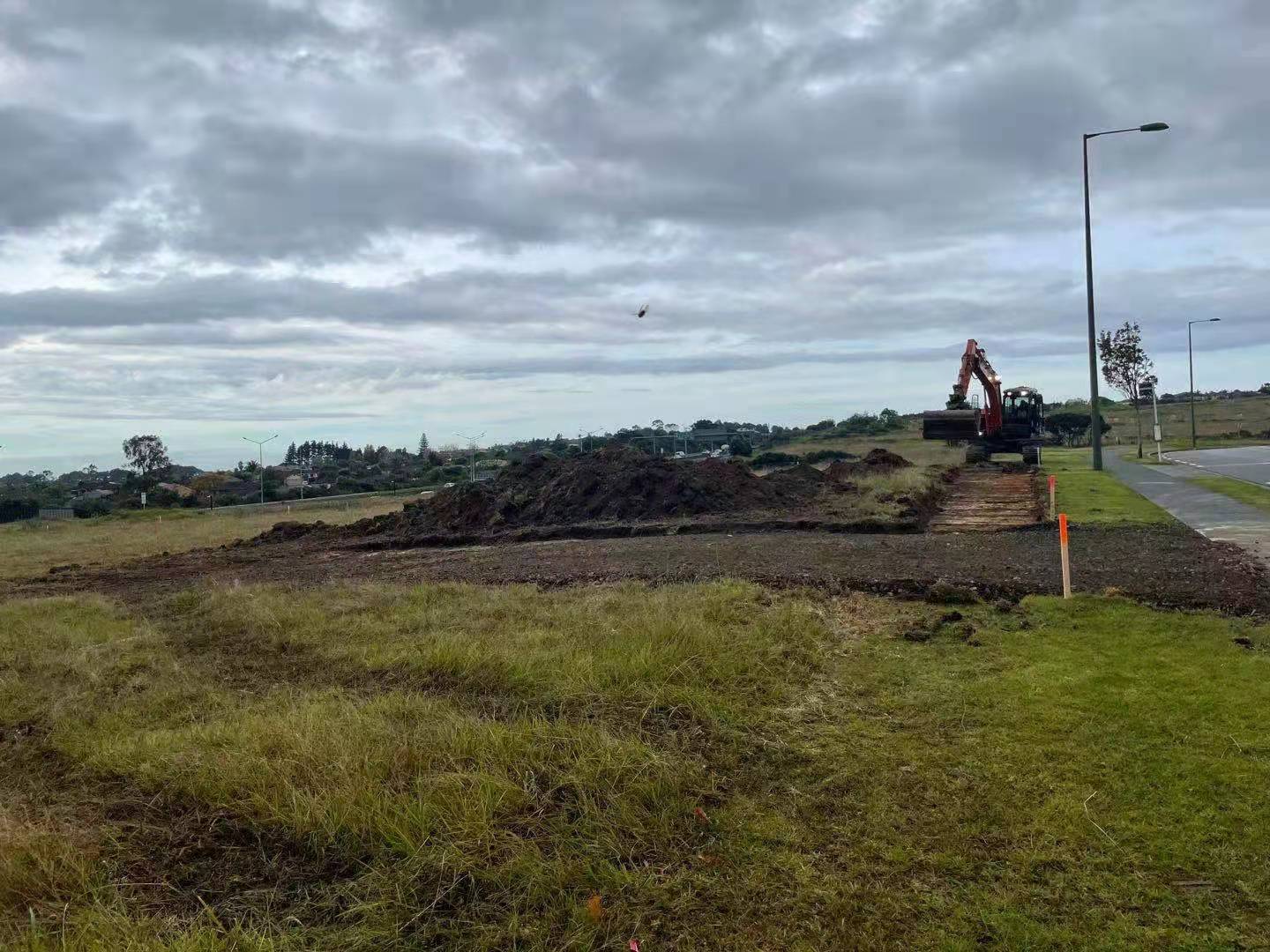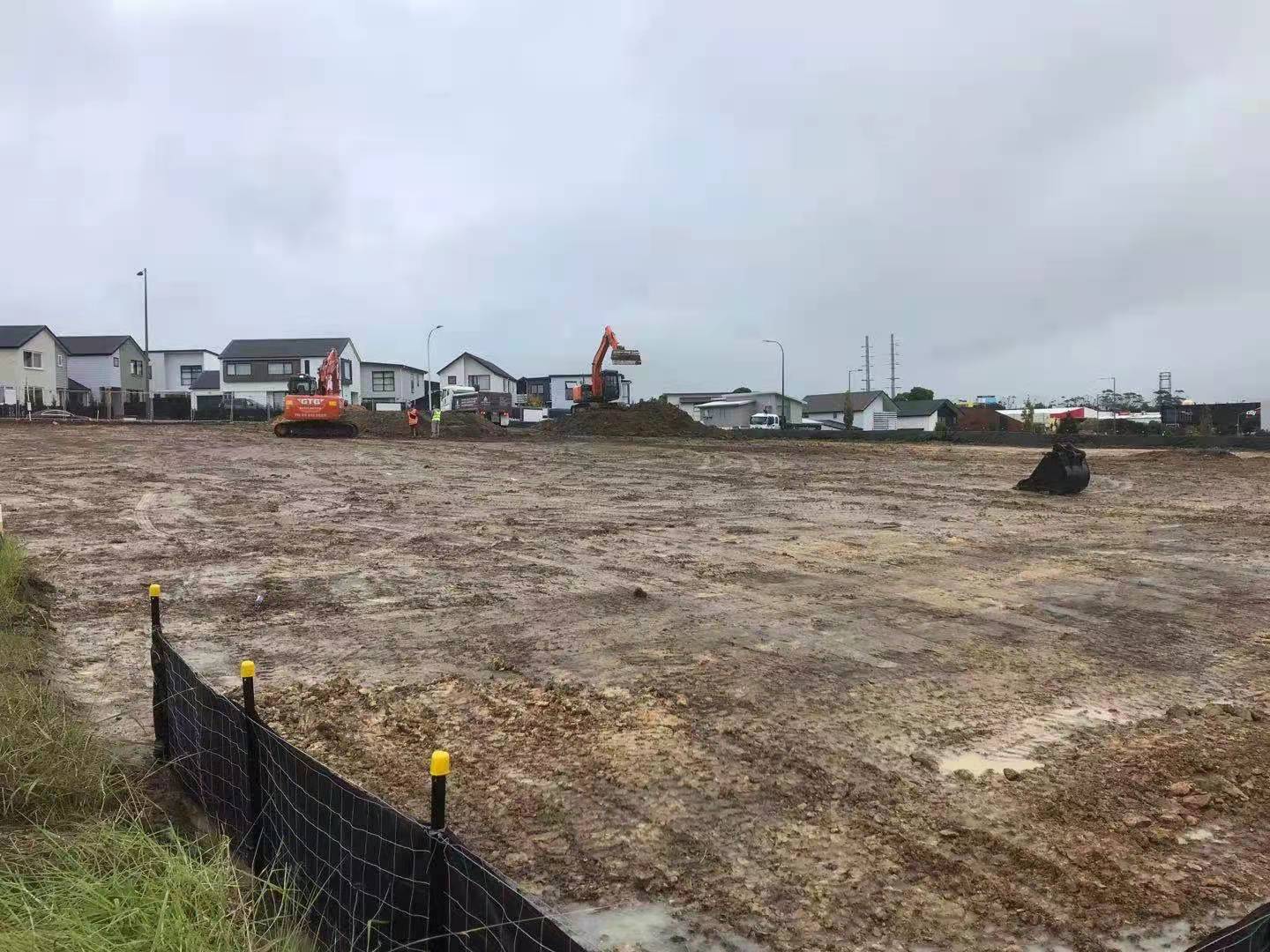 The development is close to Westgate, a popular and desirable hub within Auckland's expanding Northwest. For the busy commuter, the convenience of motorway access and public transport options will take the stress out of your work day, while nearby North West Mall provides endless possibilities for shopping, dining and entertainment.
Practical completion is expected in May 2022.