Coatesville Point located in a highly popular suburb, offering a great community and quality homes. This is truly a rare opportunity for those that want to be part of the beautiful locale and community.
The stunning backdrop of the green forest trees, the gurgling sounds of the flowing Rangitopuni stream, and the melodious call of birds, set the stage so perfectly for those beautiful, appealing homes.
Weekdays are made easy with the Riverhead primary school, the local diary, fantastic cafes, and bus stops a short walk away, and you are spoilt for eateries and activities over the weekend with Hallertau Brewery and The Historic Riverhead Tavern around the corner, access to Riverhead Forest for a long walk, just a short drive for a game of paintball with friends or a further drive out to the water at Muriwai Beach. This home makes an excellent base for you to tailor your lifestyle your way.
Enquire Now to Find Out More Information
Enquire below to receive more information about this exciting project.
Coatesville Point listings
Lot 30, Coatesville Point
To Be Announced
1070 Coatesville Riverhead Highway, Riverhead 0820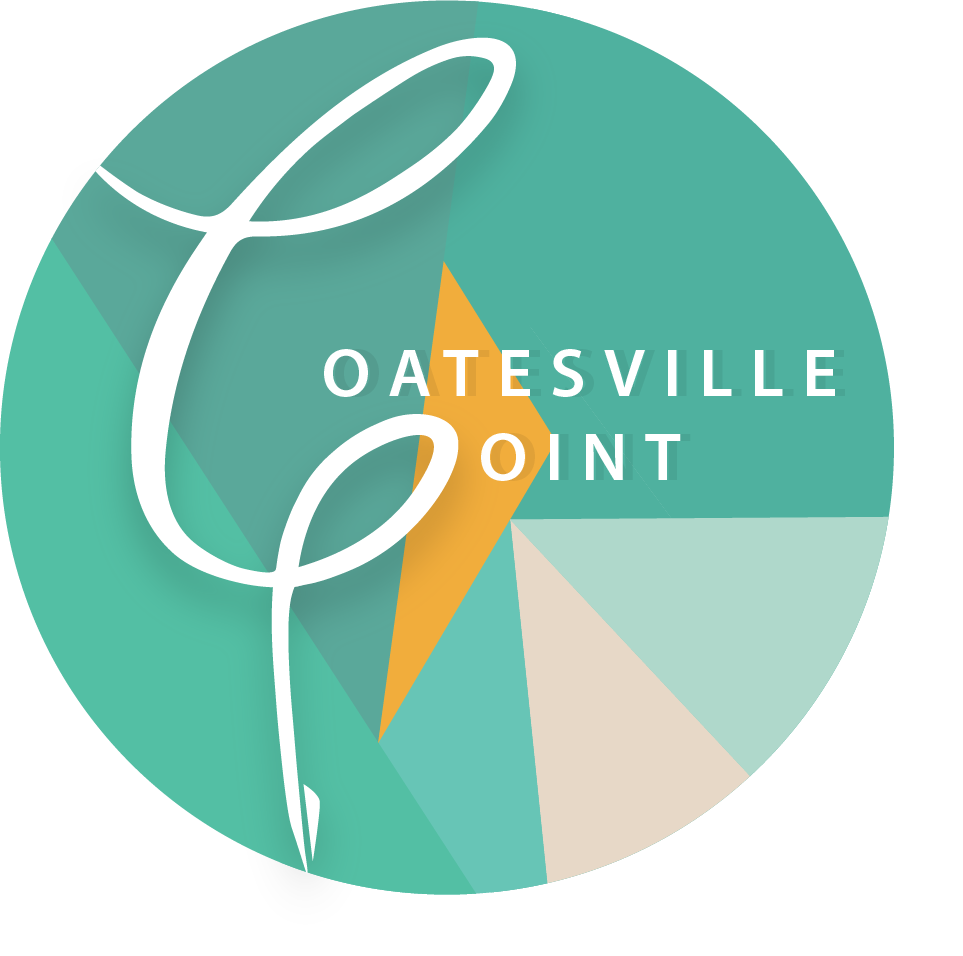 Coatesville Point
Enquiry below to download the information pack for this project.